Linen shirt
Cool and comfortable, linen shirts are perfect for summer wear. In recent years shirts made in this fabric have become increasingly popular among men of all ages, who choose them for a number of reasons.
They are soft, and become even softer with time and wear.
The fabric is breathable, with a weave that guarantees a feeling of freshness.
They dry much faster than cotton shirts.
Linen is extremely absorbent, so you're unlikely to feel sweaty.
A linen shirt lasts, even after many washes.
What to wear with a men's linen shirt
A linen shirt is an essential item in your suitcase for a summer holiday, a must-have that you can wear for all kinds of evenings, and can easily be paired with elegant trousers, chinos or bermuda shorts. For aperitifs at the beach, many younger men wear linen shirts with swimming trunks; why not try it?
And not only on holiday: a linen shirt is a versatile option in town too, perhaps worn with jeans and smartened up with handcrafted accessories.
To personalise your linen shirt with our online shirt designer, you can choose from solid colours, stripes, checks or floral prints. To be on trend, we recommend choosing a Korean collar, which goes very well with this type of shirt.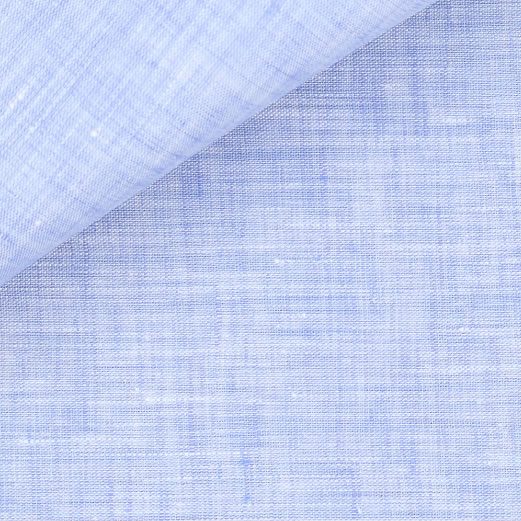 Pale blue linen shirt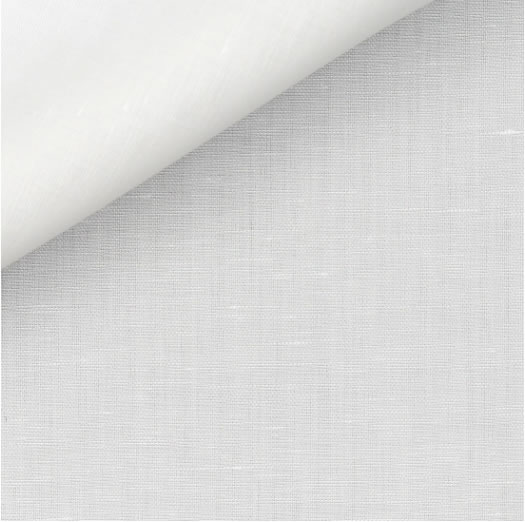 White linen shirt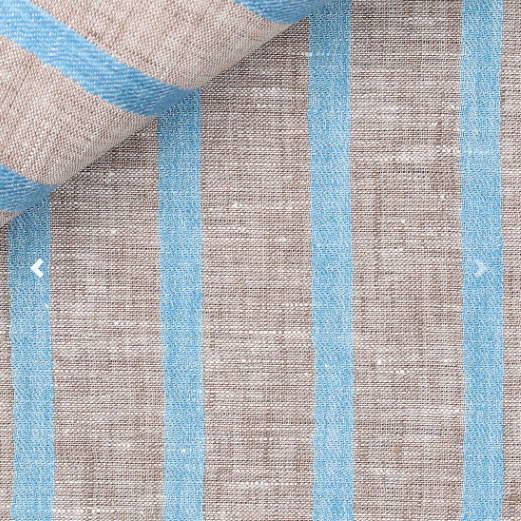 Striped linen shirt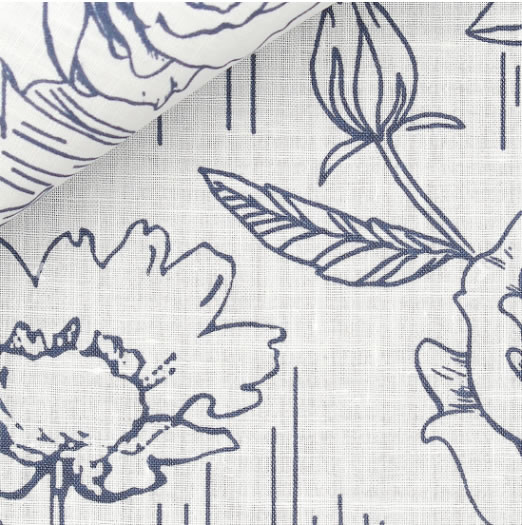 Floral print linen shirt