Tailor made shirts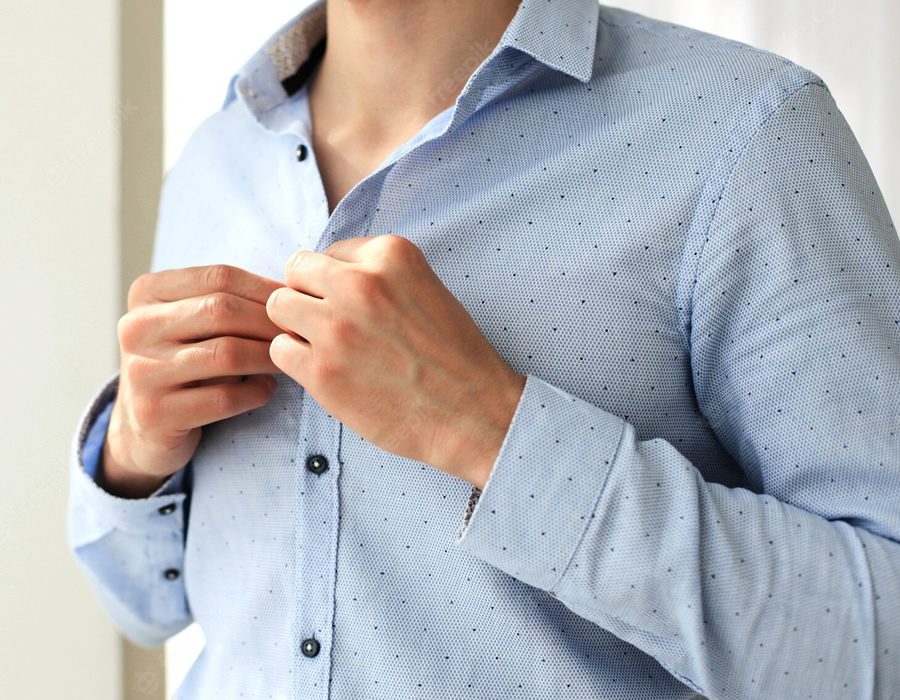 Create your own shirt from 95,00 €
Luxury fabrics
Tailor made shirts, Made in Italy
Many optional customizations to stand out at in any occasion
Shipment within 15 days. Free shipping in Italy and Switzerland
Combine your desires with the skills of our professional tailors and we will create the perfect tailor made shirt for you!

Shirts for every occasion, from formal to casual. Trendy, casual, classic, for business and formal wear.

The way in which we produce our shirts makes them special and exclusive: sleeve and sides are finished with a single sewing, reinforced collar and cuffs , mother of pearl buttons with thicknesses of your choice, unlimited styles for your shirt embroidered initials and as many as twenty stitches for every inch of fabric!